Trevor van Gorp
Service Design, Product Design & UX/UI, Co-author, Speaker
Trevor is a trusted service, product and UX/UI design lead with over 16 years leading the end-to-end experience design of projects for government, banking and corporate clients. He is a full stack designer who guides products through the entire development cycle; from strategy and initial research, to interaction flows, prototypes, usability testing and visual design.
As the founder and principal UX designer at Affective Design, Trevor has:
created the information architecture for Canada's 6th largest city
redesigned trip planning for Edmonton's public transit system
designed Canada's first open data, provincial, economic dashboard
mapped the student journey for Alberta Student Aid
led the design of a custom CRM app for Alberta's largest bank
For the last 18 years, Trevor has consulted on design & user experience for clients such as DDB Canada, the City of Edmonton, the University of Calgary, the Alberta Teachers' Association, the Edmonton Transit System (ETS), the Government of Alberta and ATB Financial.
He also co-authored Design for Emotion, an award-winning book that explains how to design for emotion and personality in products.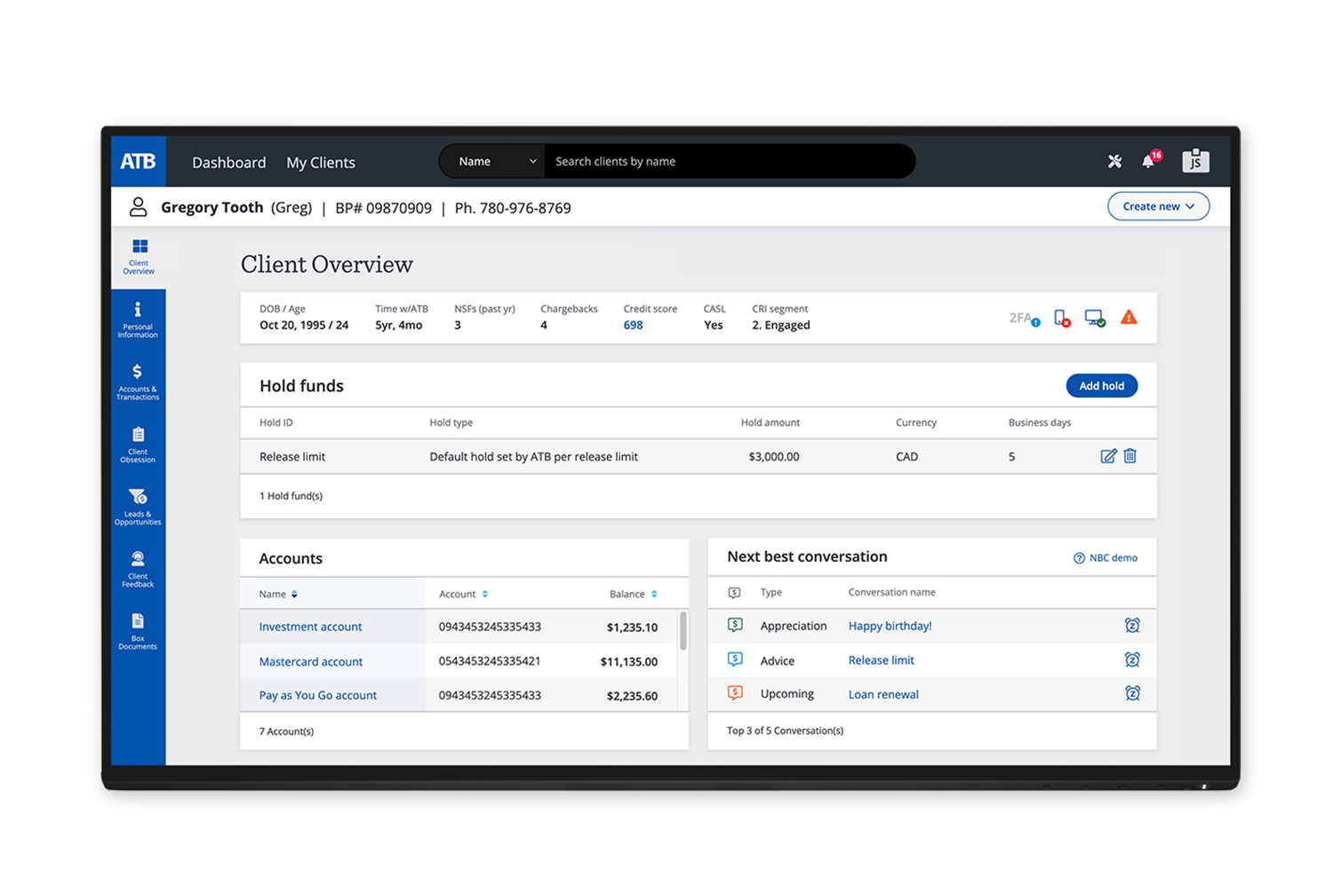 ATB Unleashed is ATB Financial's internal, customer relationship management (CRM) software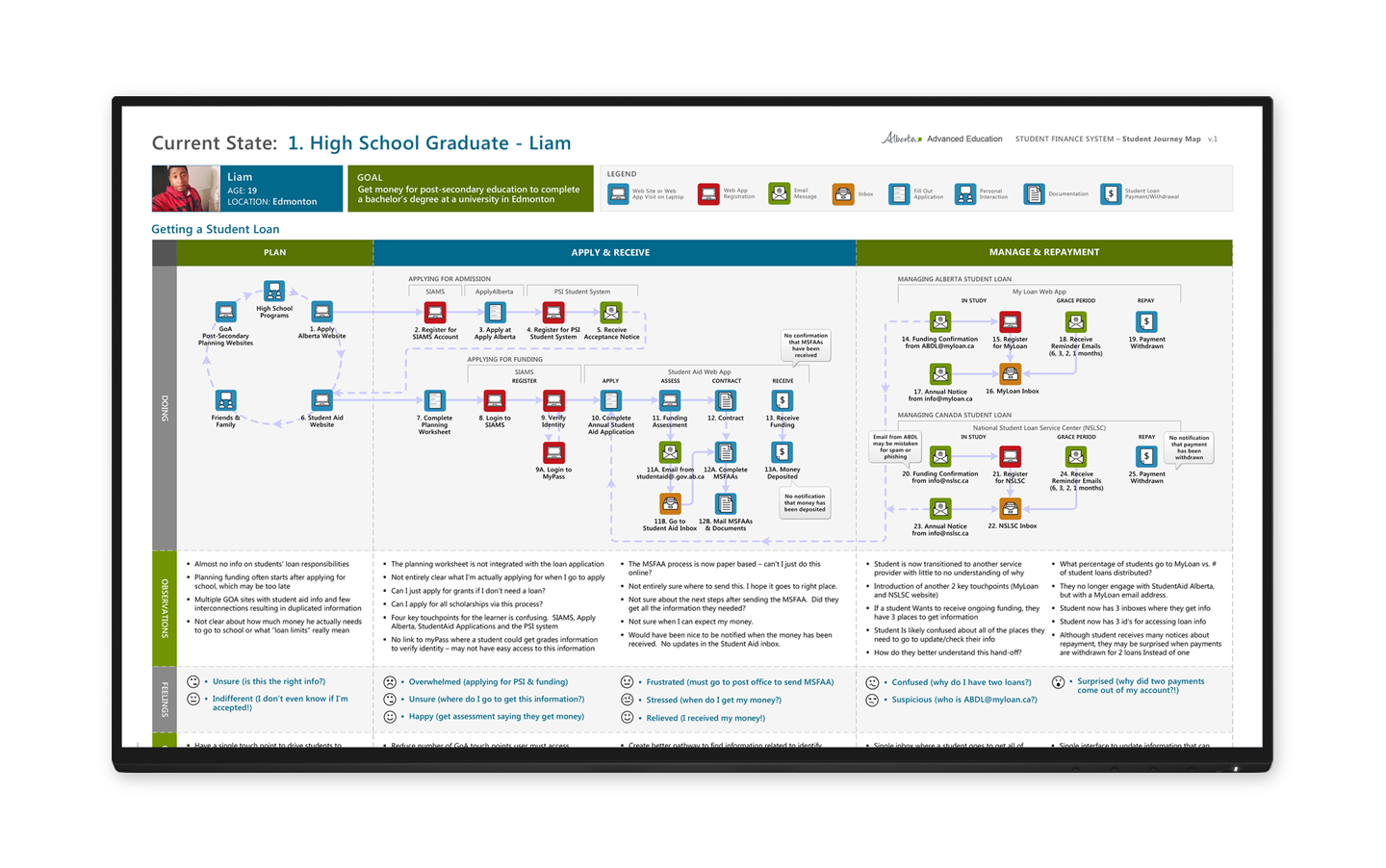 View examples of Trevor's user experience design work in information architecture, user research, interaction design and user interface design.
Need more information? Get in touch with Trevor via telephone, through email, or by using the contact form to find out how he can help.
Section 1
RECOMMENDATIONS
"Trevor van Gorp was instrumental in developing appealing and effective designs for the City of Edmonton's renewed internet and intranet sites."
Adele McDonald
Enterprise Architect at City of Edmonton
Section 2
RECOMMENDATIONS
"When I need someone to go that extra mile and create something that delivers real business value and an awesome user experience, I know I can count on Trevor."
Jennifer Klepsch
Project Manager at City of Edmonton
Section
RECOMMENDATIONS
"Trevor has a deep understanding of the practices of user experience and information architecture and brought an extremely effective process to the project."
Paul Bellows
President, Yellow Pencil
Section
RECOMMENDATIONS
"Trevor is deep and clear in his design thinking and practical in his design work. He cares about product users and that shines through!"
Edie Adams
Principal Ergonomist, Devices Design Team at Microsoft
Section
RECOMMENDATIONS
"Trevor has a wide breadth of knowledge in the practices and principles of interaction design… He'll tell you what your project needs – and he's right."
Dave Bellous
Consultant & Facilitator
PAST CLIENTS